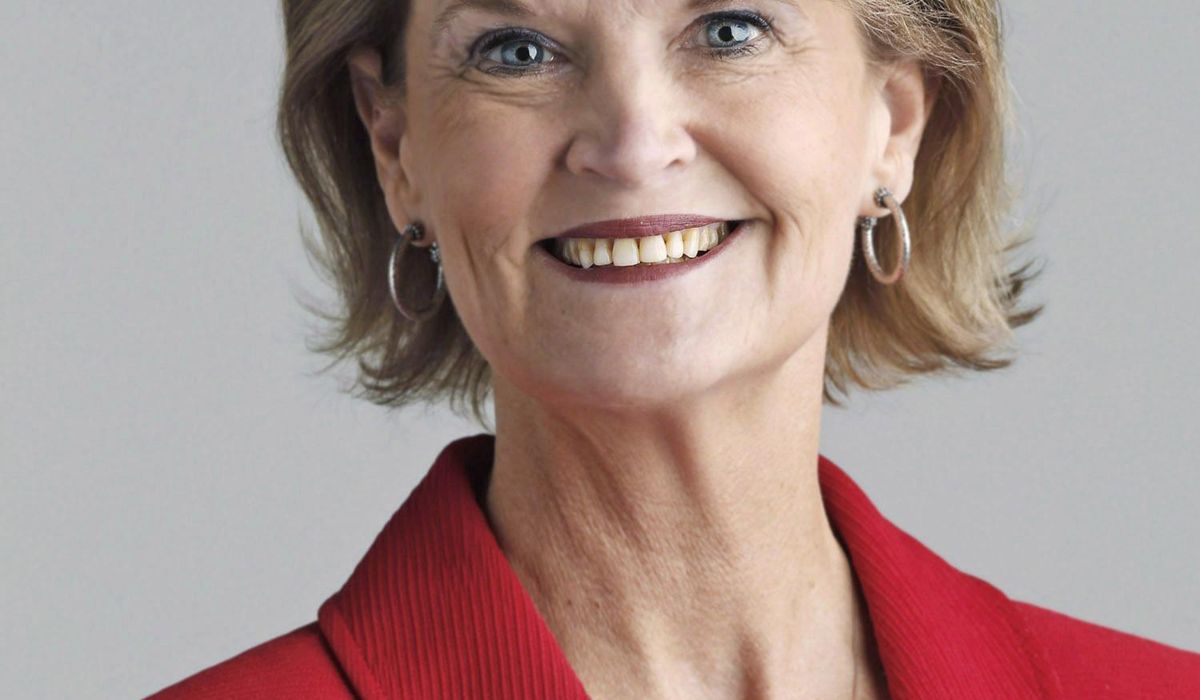 OKLAHOMA CITY (AP) – The editor and publisher of The Oklahoman is retiring after 26 years in a variety of leadership roles, the newspaper reported Wednesday.
Kelly Dyer Fry, 61, the first woman to be named the paper's editor and publisher, will retire at the end of the year.
It was not clear who would replace her.
Starting as The Oklahoman's features editor in 1994, Fry later moved into digital operations and helped lead its merger with the newsroom.
Fry was named editor in 2012 and became publisher in 2018, shortly after GateHouse Media, which has since merged with Gannett, purchased the newspaper. Fry also serves as a Gannett regional editor.
Prior to joining The Oklahoman, Fry worked at her family-owned El Reno Tribune.
"I will continue to support local journalism and the freedoms we all enjoy with the First Amendment," said Fry, who currently serves on boards of several civic organizations.
"I've always planned on a second act in the nonprofit sector so now I'll explore opportunities," Fry said.
Fry also served on the board of the Associated Press Media Editors and the New Media Federation of the Newspaper Association of America. She was inducted into the Oklahoma Journalism Hall of Fame in 2014.
Copyright © 2020 The Washington Times, LLC.




View original Post