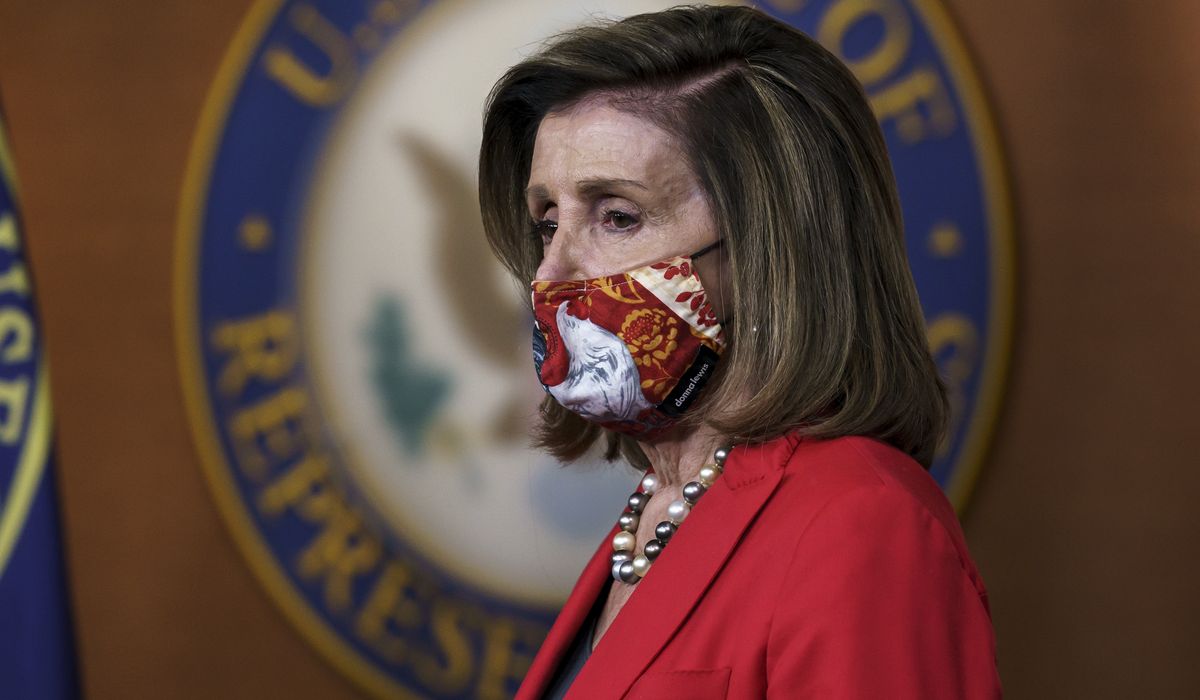 Republicans will have at least 203 seats in the next House, giving them enough wins to assure that Democrats will have fewer members next year.
The GOP crossed the mark Friday night when The Associated Press declared Republican Young Kim the winner against Democratic Rep. Gil Cisneros in Southern California.
Democrats have nailed down at least 219 seats and could win a few others when more votes are counted. That ensures they will hold the House for two more years but with a smaller, potentially razor-thin majority, a bittersweet finale to last week's elections that has left them divided and with scant margin for error for advancing their agenda.
Democrats went into Election Day with a 232-197 House advantage, plus an independent and five open seats. It is possible that in the new Congress that convenes in January, they'll have the smallest majority since Republicans had just 221 seats two decades ago.
Copyright © 2020 The Washington Times, LLC.




View original Post