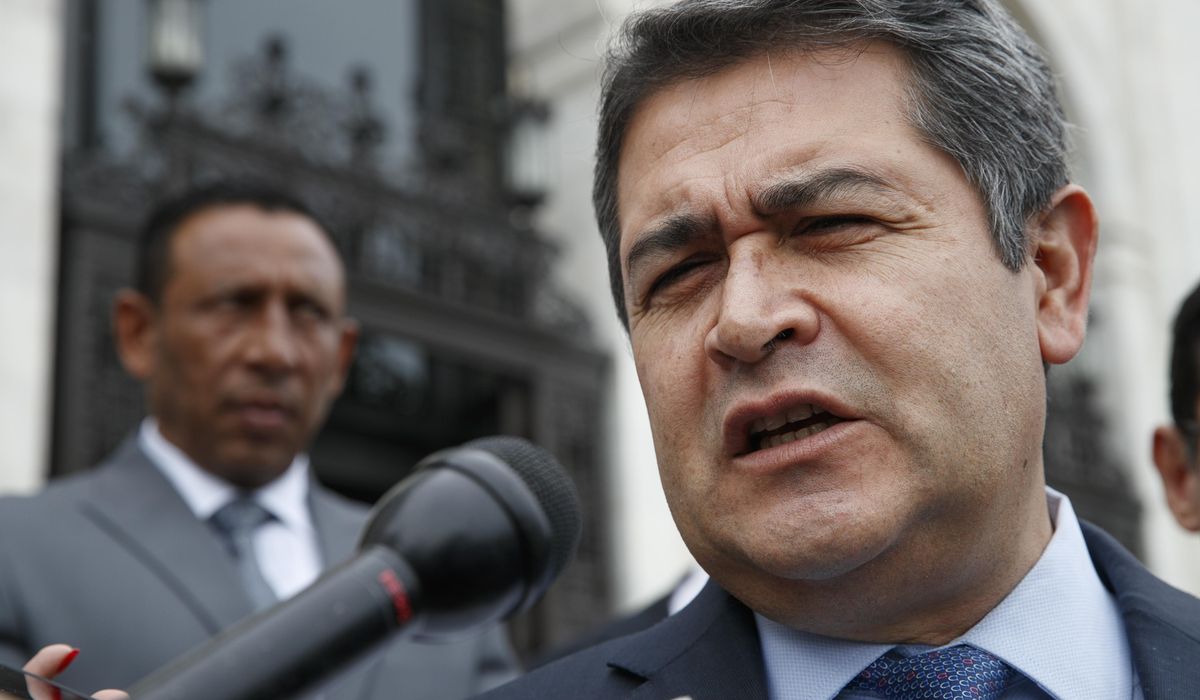 Honduran President Juan Orlando Hernandez asked the U.S. on Friday to renew the special Temporary Protected Status for some 44,000 of his citizens living here, saying his own country was battered by recent storms and can't be expected to welcome them back.
Hurricanes Eta and Iota battered the country last month, leaving tens of thousands homeless.
Mr. Hernandez's demand for a renewed TPS could be one of the first immigration tests facing presumptive President-elect Joseph R. Biden — and one he's likely to grant.
Most of the 44,000 Hondurans in question have been here since Hurricane Mitch blasted through that country in 1998.
U.S. administrations repeatedly renewed their status over the ensuing two decades, saying Honduras had yet to fully recover.
President Trump, however, said the country had been given enough time to recover and ordered TPS to end. That move has been put on hold by the courts, as have a handful of other TPS sunsets for countries such as Haiti and El Salvador, covering hundreds of thousands of people.
Mr. Biden is expected to reverse the Trump position and renew TPS for the countries.
TPS grants a stay of deportation and work permits. Critics of the program say those granted TPS end up competing with Americans for jobs, while backers point to a significant percentage who end up working as nurses or other essential positions.




View original Post