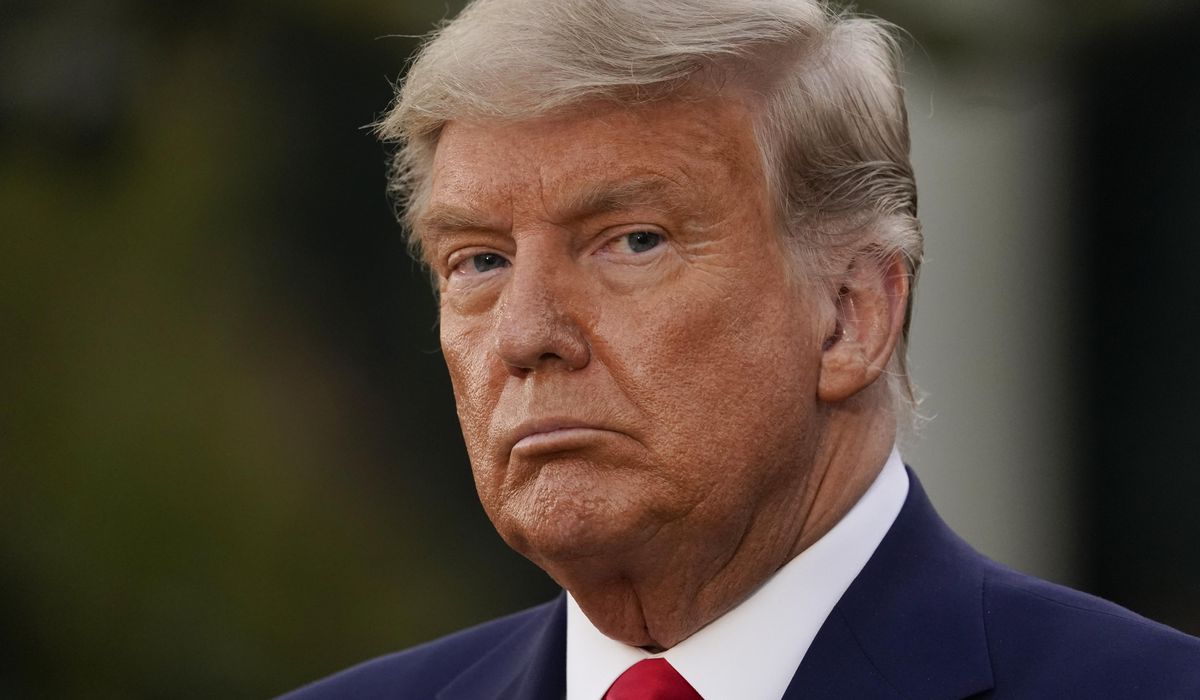 President Trump showed no signs of conceding Sunday, repeating his claims the nation saw a "RIGGED ELECTION."
All the election results in the states have been called for either Mr. Trump or Joseph R. Biden, with the Democrat enjoying a presumed 306-232 margin in the Electoral College and 5 million-vote lead in the popular vote as states certify their results.
"He only won in the eyes of the FAKE NEWS MEDIA. I concede NOTHING!" Mr. Trump tweeted. "We have a long way to go. This was a RIGGED ELECTION!"
Mr. Trump, who basked in the praise of tens of thousands of supporters who flooded Washington, D.C., on Saturday, says a mix of software issues and mail-in ballot chicanery cost him the election. His court challenges have largely fallen flat, however.
Mr. Biden's team is waiting for the General Services Administration to green-light the transition process. So far, it has refused.
Sen. Bernard Sanders, Vermont independent, said Sunday that the president should come to grips with the results, telling CNN that Mr. Trump's resistance is "beyond belief in terms of behavior for an American president."




View original Post