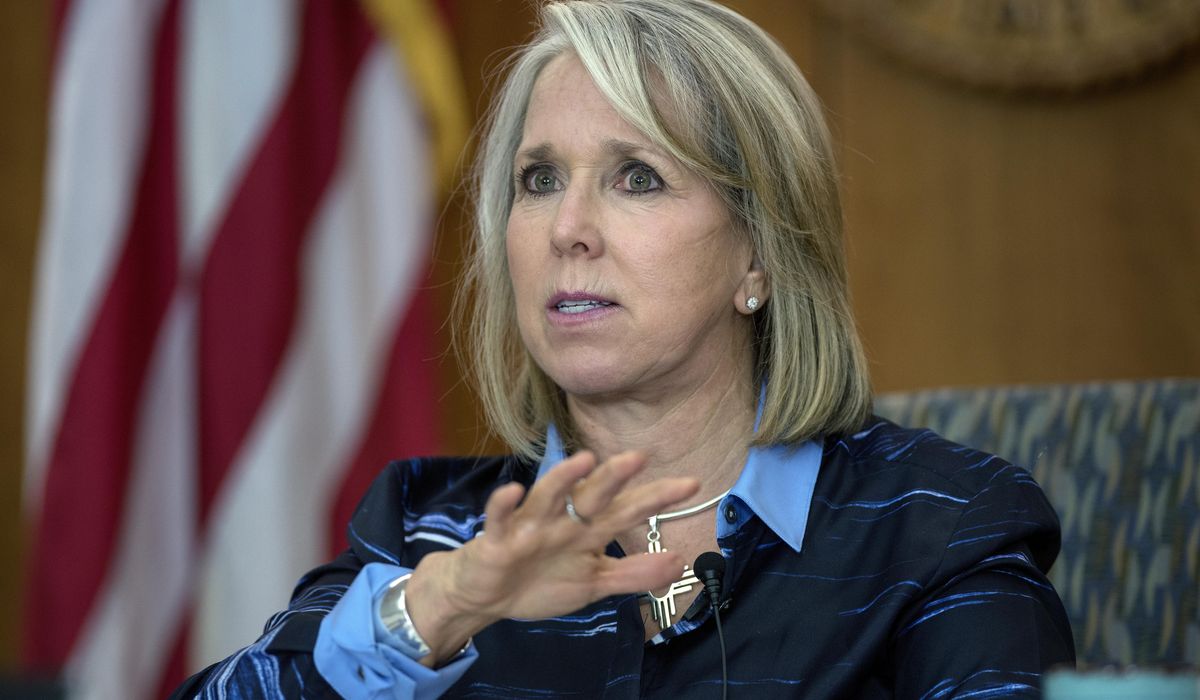 Members of the Congressional Hispanic Caucus have made a fresh push for President-elect Joe Biden to nominate New Mexico Gov. Michelle Lujan Grisham as health and human services secretary.
The lawmakers also encouraged Biden's team to tap either California Attorney General Xavier Becerra or Democratic National Committee Chair Tom Perez for attorney general, according to a person on the Thursday virtual conference call who spoke on condition of anonymity to discuss it.
Several members spoke up for Lujan Grisham, who is apparently no longer in top running for the post. One lawmaker, Democratic Rep. Ben Ray Lujan of New Mexico, told Biden's team that news leaks about her turning down another Cabinet job were inappropriate, the person on the call said.
Biden's chief of staff, Ron Klain, who was on the call with other transition team officials, agreed, the person said. He told them it should not have happened.
The lawmakers are pressing to have Latinos in at least five Cabinet positions and fill 20% of the administrative appointments, reflective of their population.
Copyright © 2020 The Washington Times, LLC.




View original Post