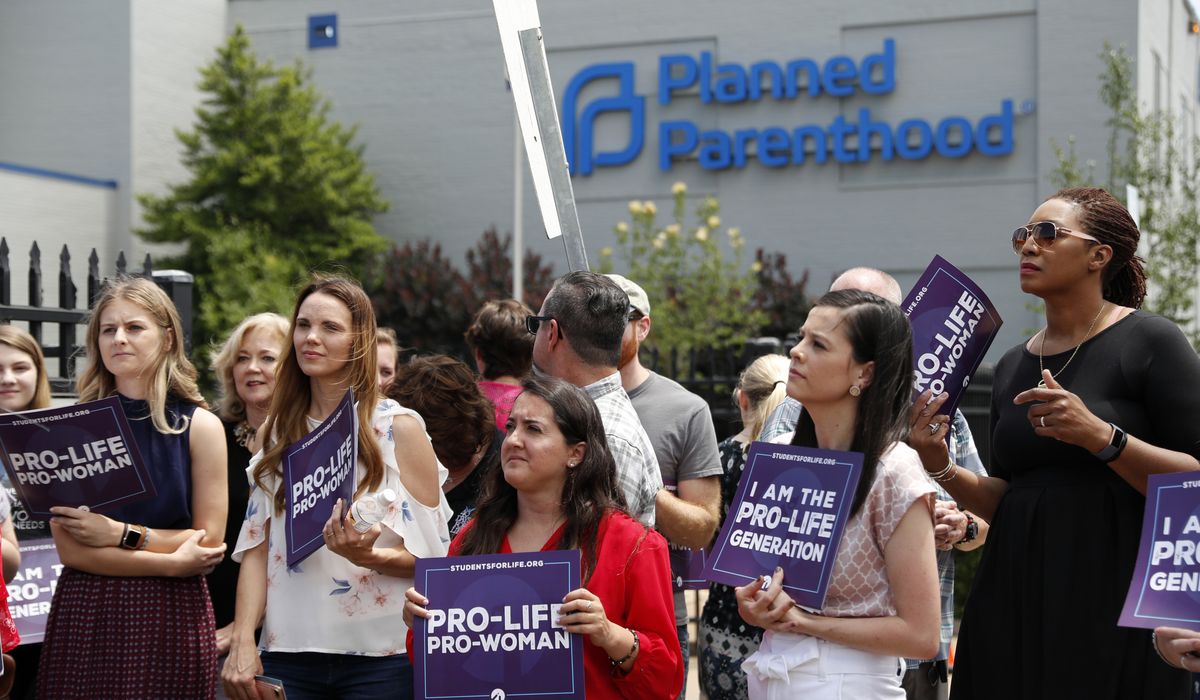 A federal appeals court has cleared the way for Texas and Louisiana to cut Medicaid funding to the abortion provider Planned Parenthood.
In an 11-5 decision, the full U.S. Court of Appeals for the 5th Circuit ruled Monday that individuals do not have standing to sue states that decertified Planned Parenthood as a beneficiary of state Medicaid dollars.
"The Fifth Circuit correctly rejected Planned Parenthood's efforts to prevent Texas from excluding them from the state's Medicaid program," Texas Attorney General Ken Paxton said in a statement. "Undercover video plainly showed Planned Parenthood admitting to morally bankrupt and unlawful conduct, including violations of federal law by manipulating the timing and methods of abortions to obtain fetal tissue for their own research."
Monday's opinion did not address the veracity of the viral video, but noted the issue before the court was whether individuals could challenge the state's decertification.
A lower court previously ruled that Texas officials had wrongfully terminated a Medicaid provider agreement with Planned Parenthood in 2015, following the release of undercover videos by the pro-life group Center for Medical Progress.




View original Post